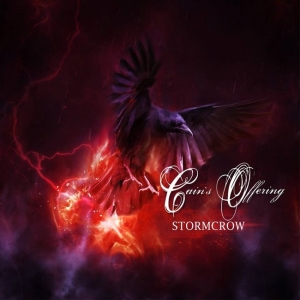 When I played this album for the first time, similarities between this band's music and Sonata Arctica where something I immediately remarked.  And this should not sound as a wonder, since the brain between this was none other than Jani Liimatainen, one of the founding members of Sonata Arctica.
But Stratovarius also struck my mind, and this also is no wonder, since vocalist in this band is mister Timo Kotipelto, who also happens to be the vocalist of the aforementioned band.  The other band members consist of Jens Johansson, also from Stratovarius, Jonas Kuhlberg and finally Jani "Hurtsi" Hurula (Paul Di'Anno).
The album is very good, bringing you the best of Stratovarius and Sonata Arctica, but the sum of the
two sounds a lot better than what each of these bands have released the last years.  It's a mix
between European Power Metal and some classic hard rock.
A must buy !