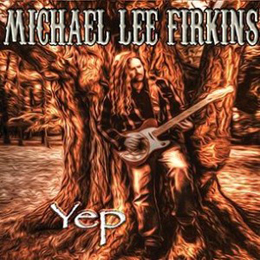 Release Date:
Tuesday, October 22, 2013
This is not an album for the faint hearted.  If you're into pure rock, steer well away from this album.  If on the other hand you like Blues Rock, spiced up with a healthy dose of country and even some boogie this album might work for you.
I'd say this album combines the sound of some vintage ZZ Top, mixed with some Black Crowes. There's no denying that this man is a fantastic guitarist, this is proven by this album.  But he's also quite a decent vocalist, reminding me somewhat of Ronnie Van Zandt. Had this been a pure southern rock album, I would have loved it.  But there are too much other musical styles mixed in and to top it of the length of the songs make that this album actually starts to bore somewhere halfway down the line.